analyses of visibility, landscape, location,
socio-economic analyses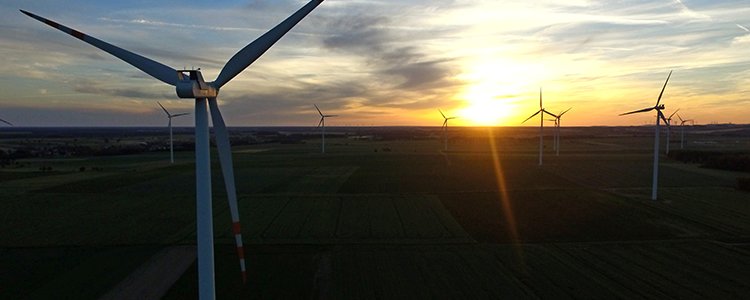 Spacial analyses enhance decision-making processes, not only those regarding the choice of location for an airport, wind power station, logistics centre, shopping mall, railway or road, but they are also helpful in finding the most optimal location for a one-family house.
Our over 10 years' experience enables us to combine the unique features of the GIS tools with our knowledge of environmental protection and spatial planning and apply scientific solutions in the practice of developing environmental studies.
Using the GIS tools, we process large amounts of spatial data in order to generate new information and model various scenarios, which allows us to save time and money.
We work with the best analytical tools available on the market and, according to our needs, we also create them ourselves. We use the commercial software ArcGIS Desktop and the free software QGIS, whose development we support.
Using the combination of tried and tested methods and options provided by modern tools guarantees the best results.
We will prepare for you:
availability analyses,
visibility analyses (defining the potential visibility range of designed objects and assessing their impact on the lanscape)
optimal localization of technical infrastructure equipment (including: localization of wind power stations, electrical lines, roads),
panoramic images – a valuable material for landscape analysis,
area development analyses for the need of spatial planning or preservation plans/planning preservation tasks in the protected areas in accordance with the law on environmental protection,
analyses of socio-economic phenomena for the needs of local programmes of restoration (LPR) and municipal programmes of restoration (GPR),
visualization of analysis results in an attractive graphical form,
numerical models of land cover,
calculations of the volumes of stored aggregate, land mass, etc. (using the tested SfM method)
orthophotomaps,
any other GIS analyses depending on your needs.
We are looking forward to our cooperation!