KOBIZE (National Centre for Balancing
and Managing Emissions) reports, formal
and legal monitoring, other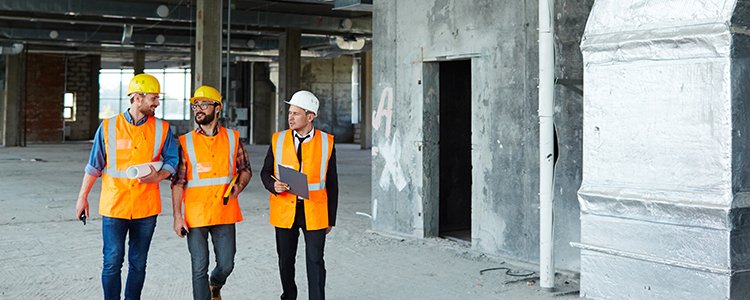 If you wish to save time, use tried and tested solutions.
If you are seeking expert support or looking for a person who will take over the duties resulting from environmental protection law regulations which your company must fulfil, we are the best partner to cooperate with.
Our offer includes:
environmental consultancy at the stages of planning and implementation of new investment projects, extension of the existing plants or constructing new ones,
formal and legal analyses identifying all duties your company has to fulfil, resulting from law regulations and administrative decisions which you have obtained so far,
developing ecological surveys.
We will support you in:
registering and running a company account at the National Centre for Balancing and Managing Emissions (KOBIZE),
fulfilling your company's obligations towards the European Pollutant Release and Transfer Register (E-PRTR),
submitting periodic reports on the amount of generated waste and its management,
settling periodic payments for the economic use of the environment along with the preparation of the reports for the Marshal Office required by law.
We are looking forward to our cooperation!