Environmental protection
in spatial planning
ecophysiographic studies, environmental impact prognoses,
strategic assessment of environmental impact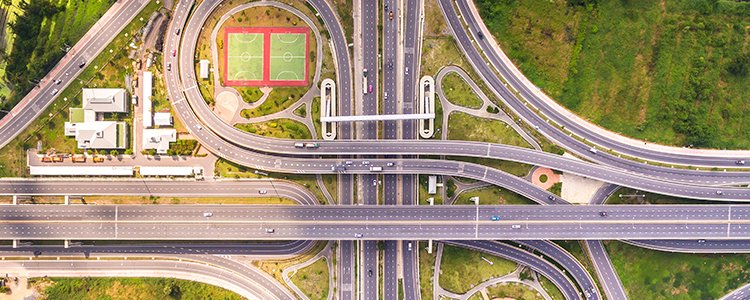 Environmental protection in spatial planning is a key element of our activity – the thing we specialize in. We do not only develop studies resulting from legal regulations, but we also try to set standards for the environmental impact prognoses. Our studies include reviewed scientific papers, affiliated with the General Directorate for Environmental Protection and Regional Directorates for Environmental Protection in Poznań and Szczecin. We also have over 10 years' experience in preparing prognoses. Such a combination of the tested and safe methods and leading-edge tools guarantees effective strategic assessment of the environmental impact and achieving the intended goal.
We will prepare for you:
ecophysiographic studies,
environmental impact prognoses for planning and strategic documentation,
justification and summary of strategic assessment of environmental impact,
analyses of the natural environment for the needs of spatial planning and strategic documentation,
analyses of the area usefulness in terms of investment possibilities (formal and legal restrictions, defining environmental risks, etc.)
environmental inventories for the needs of spatial planning.
We are looking forward to our cooperation!