Integrated (IPPC)
and sector permits
permits required by the Water Law Act, waste management
permits, permits for gas and dust emission, other permits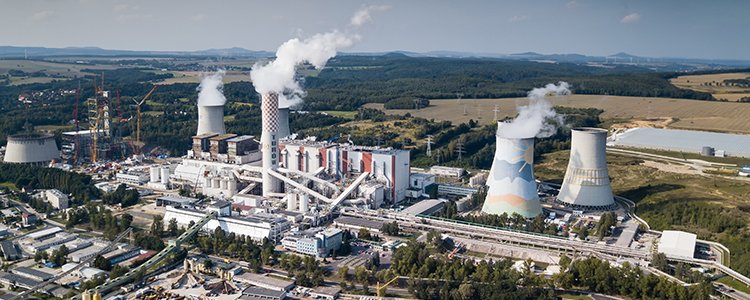 When running a business, you are obliged to obtain various permits.
We will prepare for you:
applications for issuing/changing integrated permits,
wastewater discharge and water extraction permits required by the Water Law Act,
applications for issuing waste production permits,
applications for permits to process (recycle and neutralize), collect and transport waste,
gas and dust emissions permits,
other permits.
We are looking forward to our cooperation!